The death toll in the largest wildfire in California history rose Tuesday as the remains of six additional people were found, officials said. The human remains – which were found in Paradise, Butte County – were located in homes, Sheriff Kory Honea said at a news conference Tuesday. The discoveries bring the death toll in the Camp Fire to 48.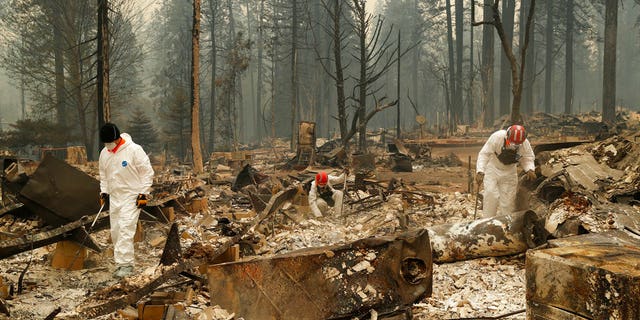 More than 130,000 acres of land are still burning in Butte County as officials said nearly 6,000 firefighting personnel continue to assist in the area, where 35 percent of the fire was contained. Honea revealed that among he has around 30 staff members "who are personally affected by this fire, having been evacuated from their homes, and in some cases, having lost their homes."
"I had to make the executive decision today to order them to take time off because they wouldn't do it on their own," the sheriff told reporters. "We had asked them if they would take time off and they wouldn't do it because they were so committed to this." Another official said fighting the fire "is a passion and a calling — it's not a job for us."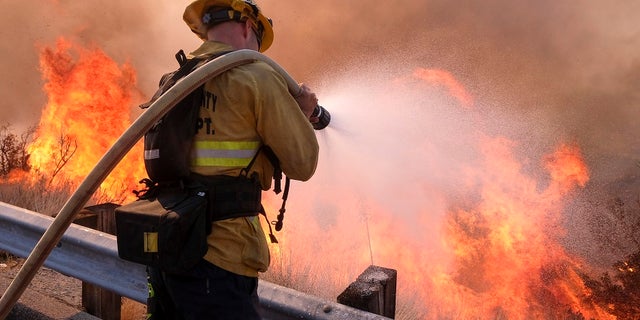 In Paradise, a town with a population of 27,000, roughly 7,700 homes have been destroyed by the inferno. The dozens dead have so far been found in their homes, in burned-out cars, or next to their vehicles. In some cases, there were only charred fragments of bone, so small that coroner's investigators used a wire basket to sift and sort them.
Before the Paradise tragedy, the deadliest single fire on record in California was a 1933 blaze in Griffith Park in Los Angeles that killed 29.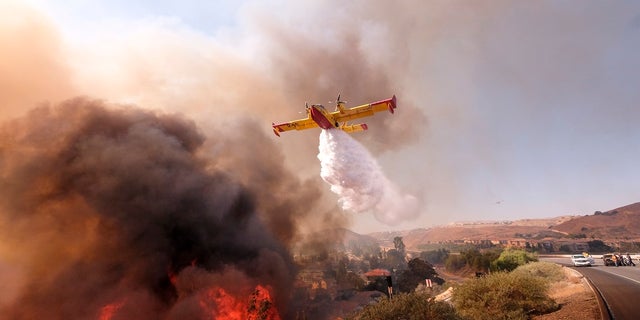 Meanwhile, in Southern California firefighters made progress against the massive Woolsey Fire that has left two people dead in Malibu and destroyed more than 400 structures. As of 6 p.m. local time, California fire officials said more than 97,000 acres of land had burned with 40 percent of it contained. Gov. Jerry Brown said California is "pretty well maxed out" from fighting several deadly wildfires, and he expressed gratitude for help from surrounding states and the federal government. He said the state is doing everything possible to prevent fires, but "some things only God can do."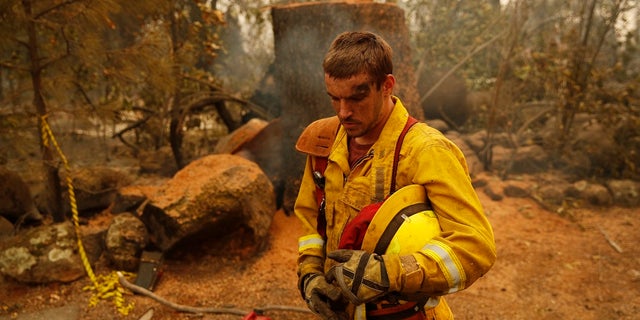 The cause of the fires remained under investigation, but they broke out around the time and place two utilities reported equipment trouble. Gov.-elect Gavin Newsom, who takes office in January, sidestepped questions about what action should be taken against utilities if their power lines are found to be responsible.